Hot Selling Products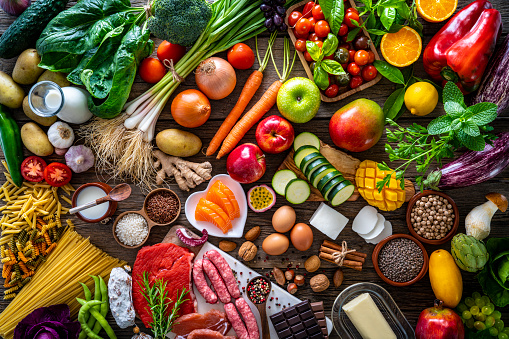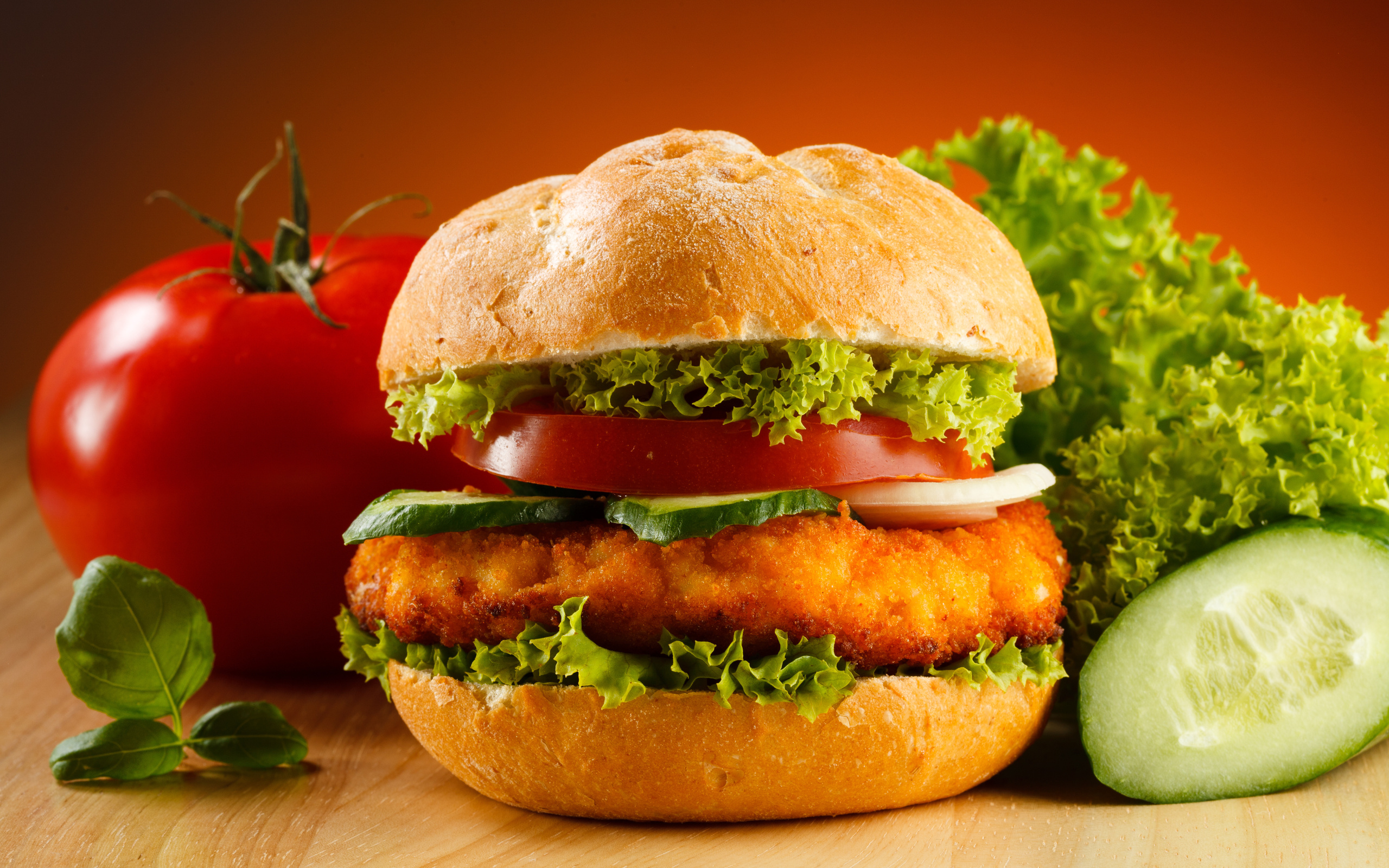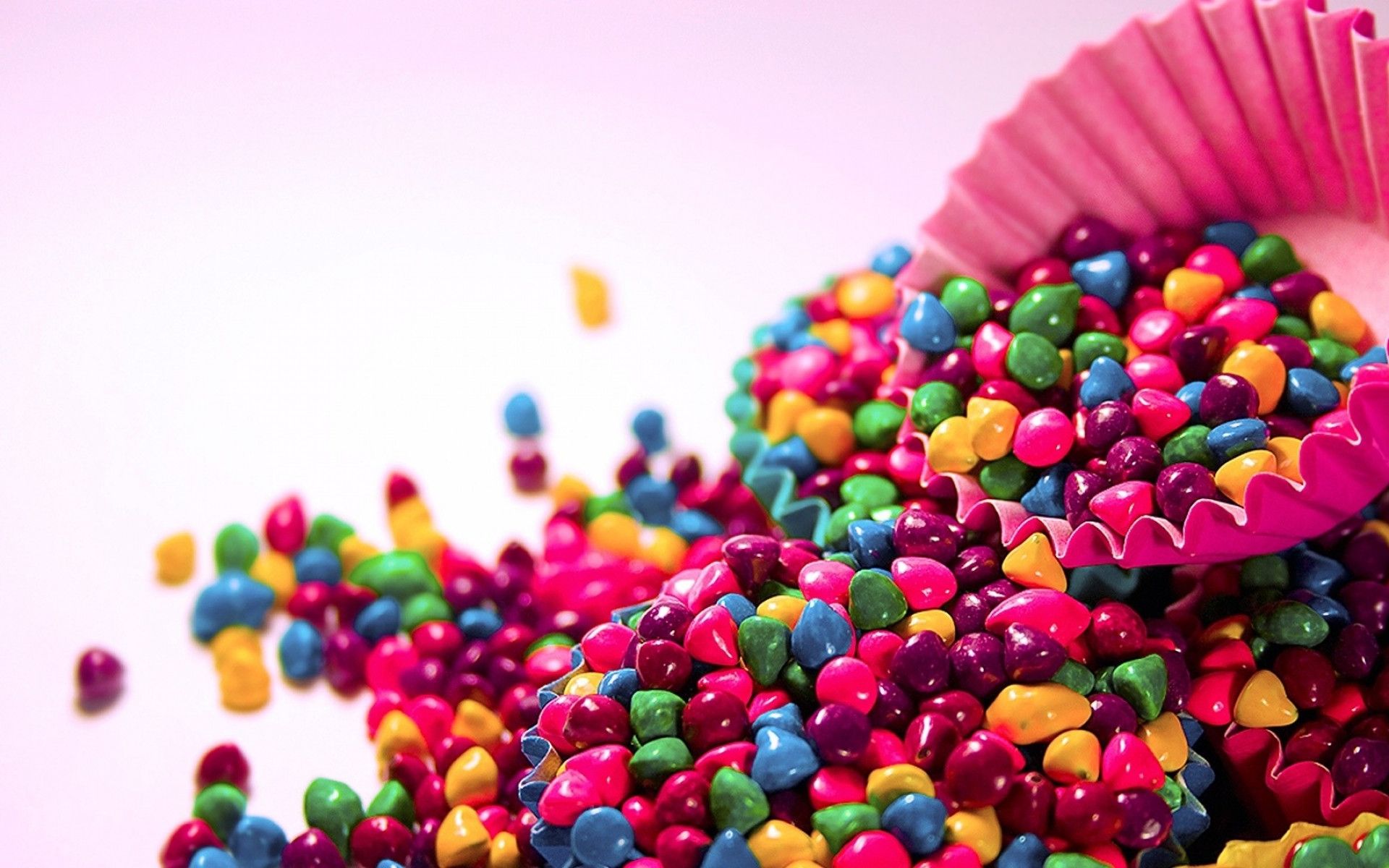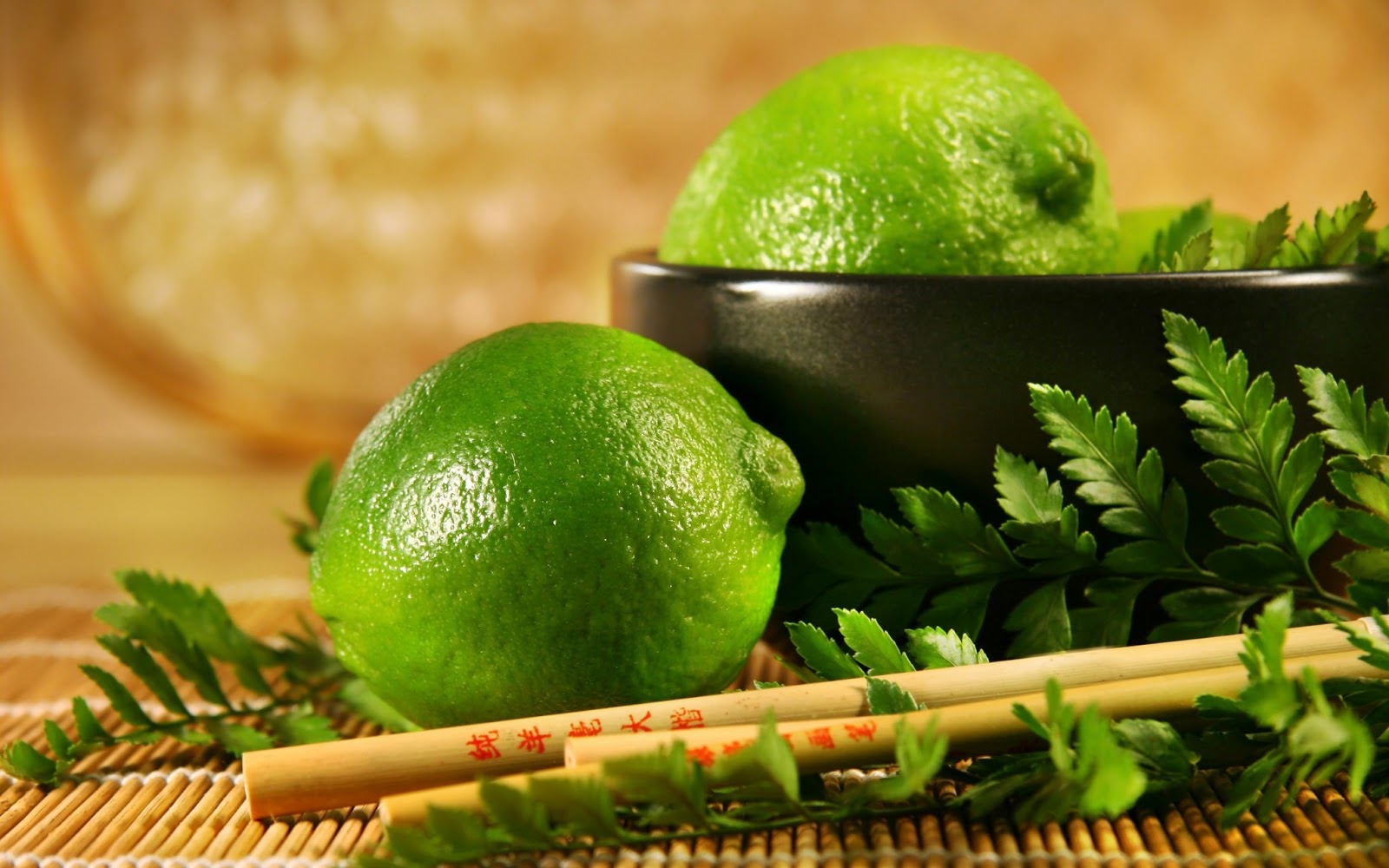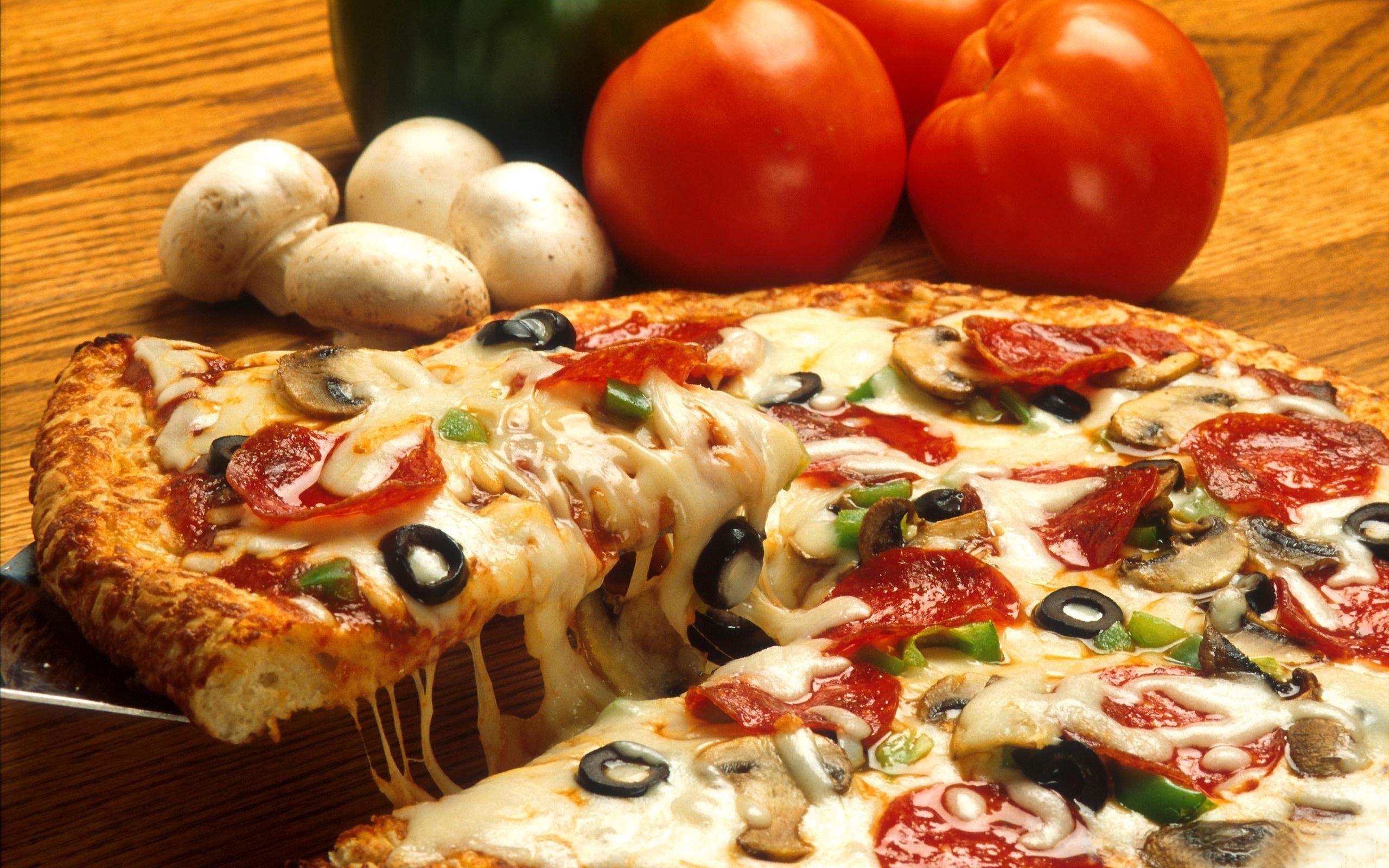 Best Quality
Quality assurance is one of our main goals. We make sure that you get the best quality food, along with formidable taste.
On Time
We make sure to give your buds a tasteful journey. Be it delivery, take away or dine-in, our fast service always values your time.
MasterChefs
With our Top chefs, we make food that you never forget, with a taste that wins your heart and sets your taste buds on fire!
Taste Food
Once you try us, you will always crave for more! Our food is prepared with quality ingredients, giving our food a taste that you last for!